| | |
| --- | --- |
| Show |    Cotton Clouds Festival |
| Venue |    Saddleworth Cricket Club, Oldham |
| Date |    17th-18th August 2018 |
| Client |    Cotton Clouds Festival |
| Director |    John Surdevan |
Who knew cricket nets could make the perfect office space? Well we found out how handy they were on arrival at Cotton Clouds Festival in Oldham, reversing the van straight into the nets!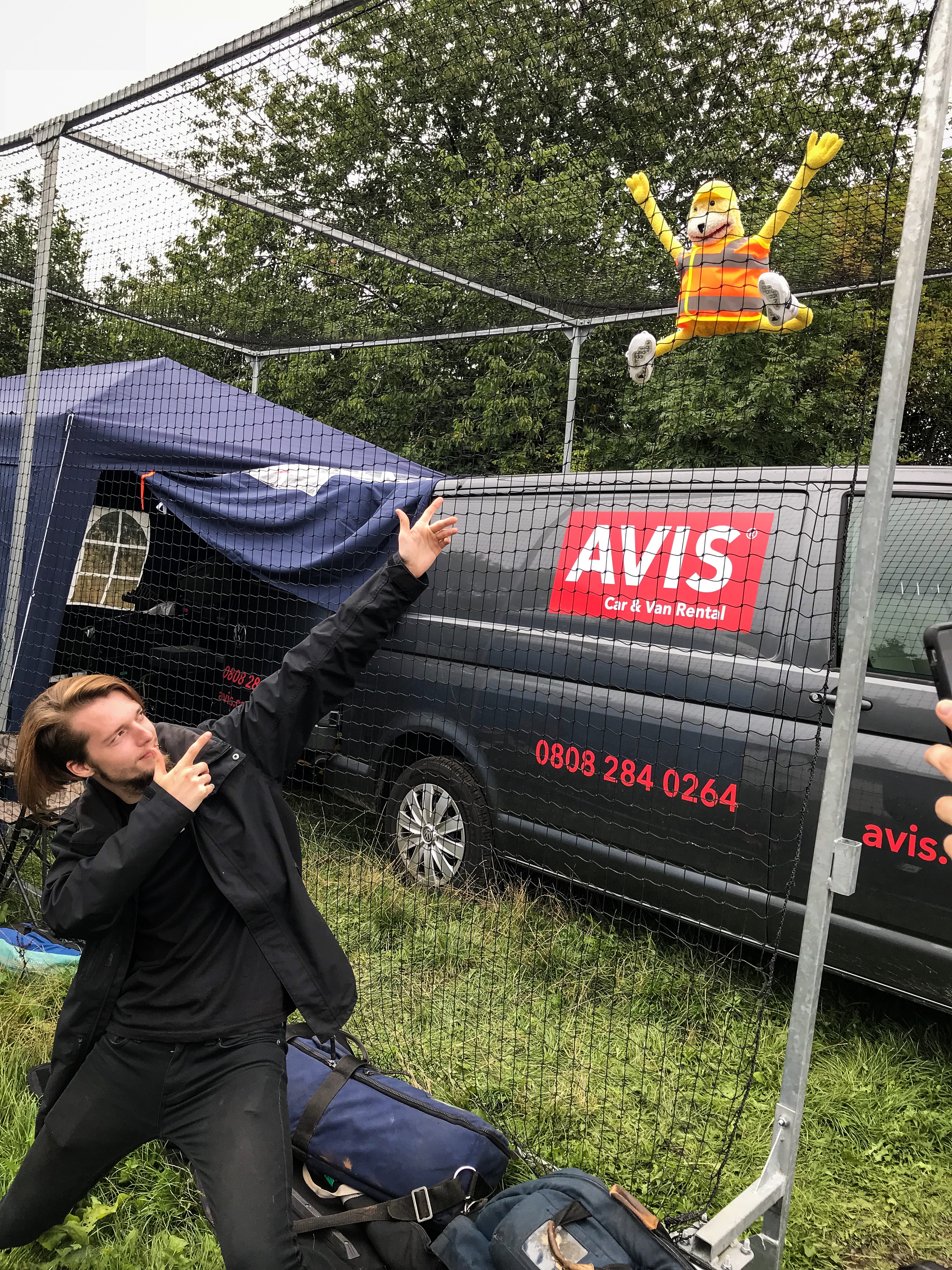 Mixing from a cabin wasn't possible here due to budget and time limitations but with a long gazebo extending the transporter van we just about managed to run everything we needed. Eric even had time to climb the nets and check out the view!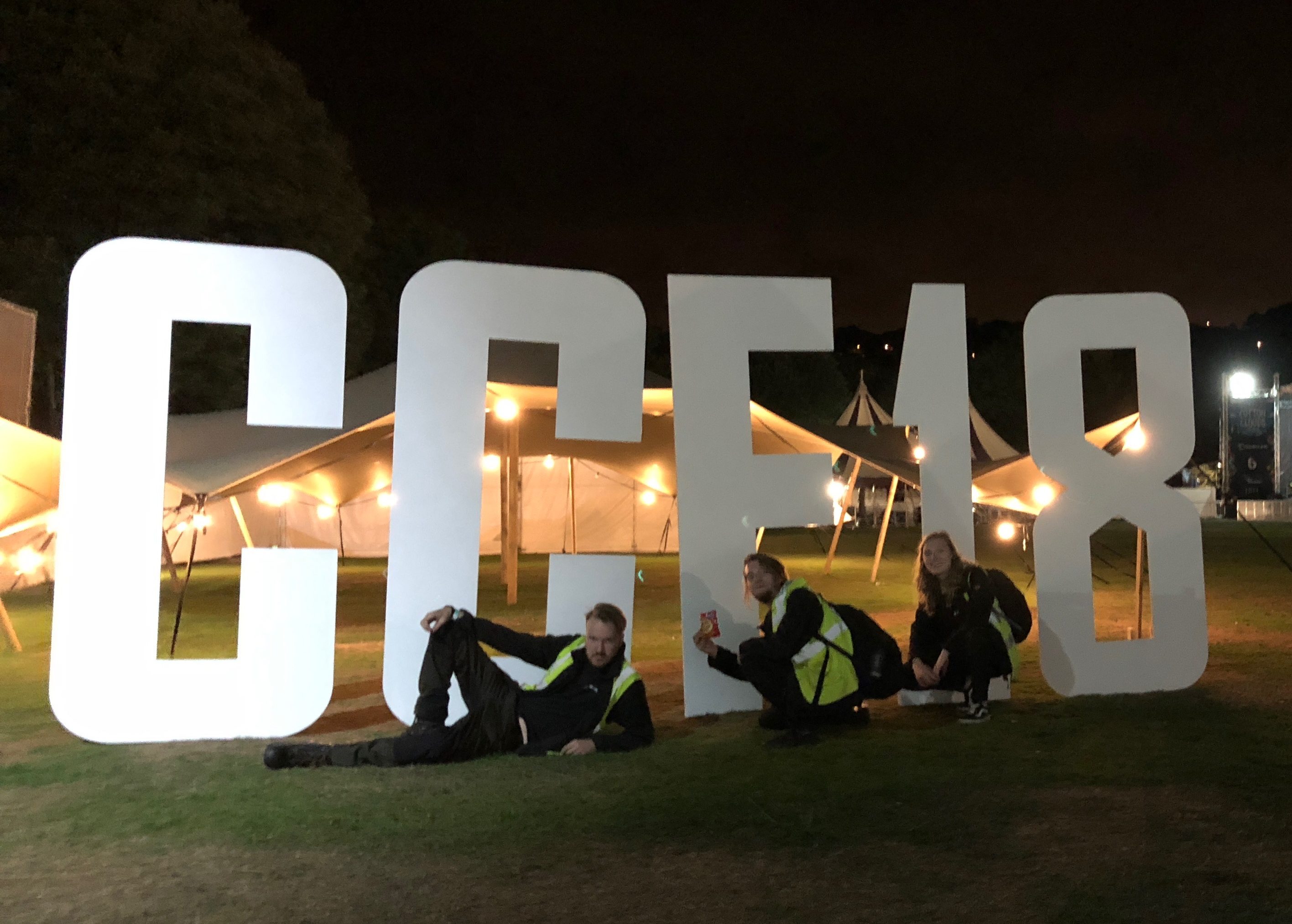 This time we were only tasked with covering the headliner and support so we did manage to get some time out in the fields ourselves after rigging and building cameras. What a beautiful site for a festival!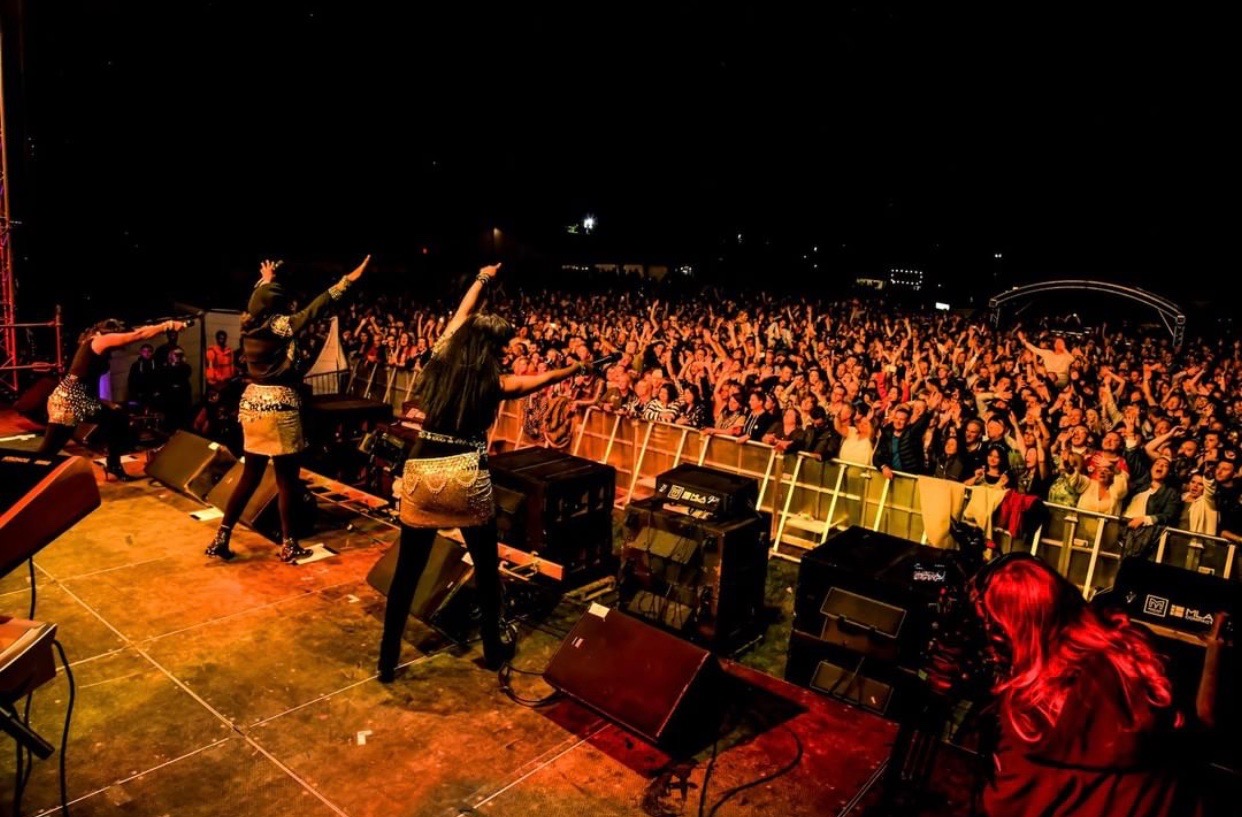 The lineup was packed with an array of artists perfect for dancing and singing along to, including Toploader, Starsailor, The Lightning Seeds and none other than Sister Sledge. We never like to pick favorites but our Jackinabox highlight had to be Sister Sledge who brought the house (or in this case the field) down with their stream of feel-good hits.
This up-and-coming festival was great fun for the crew and we hope to be back for it next year!