| | |
| --- | --- |
| Show |    Kendal Calling Festival  |
| Venue |    Lowther Deer Park, Lake District   |
| Date |    26th-29th July 2018 |
| Client |    From the Fields |
| Director |    John Surdevan |
Kendal Calling is like a yearly homecoming for our Director here at Jackinabox with 2018 marking his 11th year. The crew's yearly pilgrimage has well and truly become the stuff of legends.
As usual we IMAG-ed the event but this year we didn't stream live due to clearance issues. For that reason we focused on creating something quite special that could be released after the event with artist management approval. In doing this both the festival and the artist mutually benefited from both the high-quality content and the resulting exposure. 
Some artists were so pleased with our work they came to say thanks to the crew!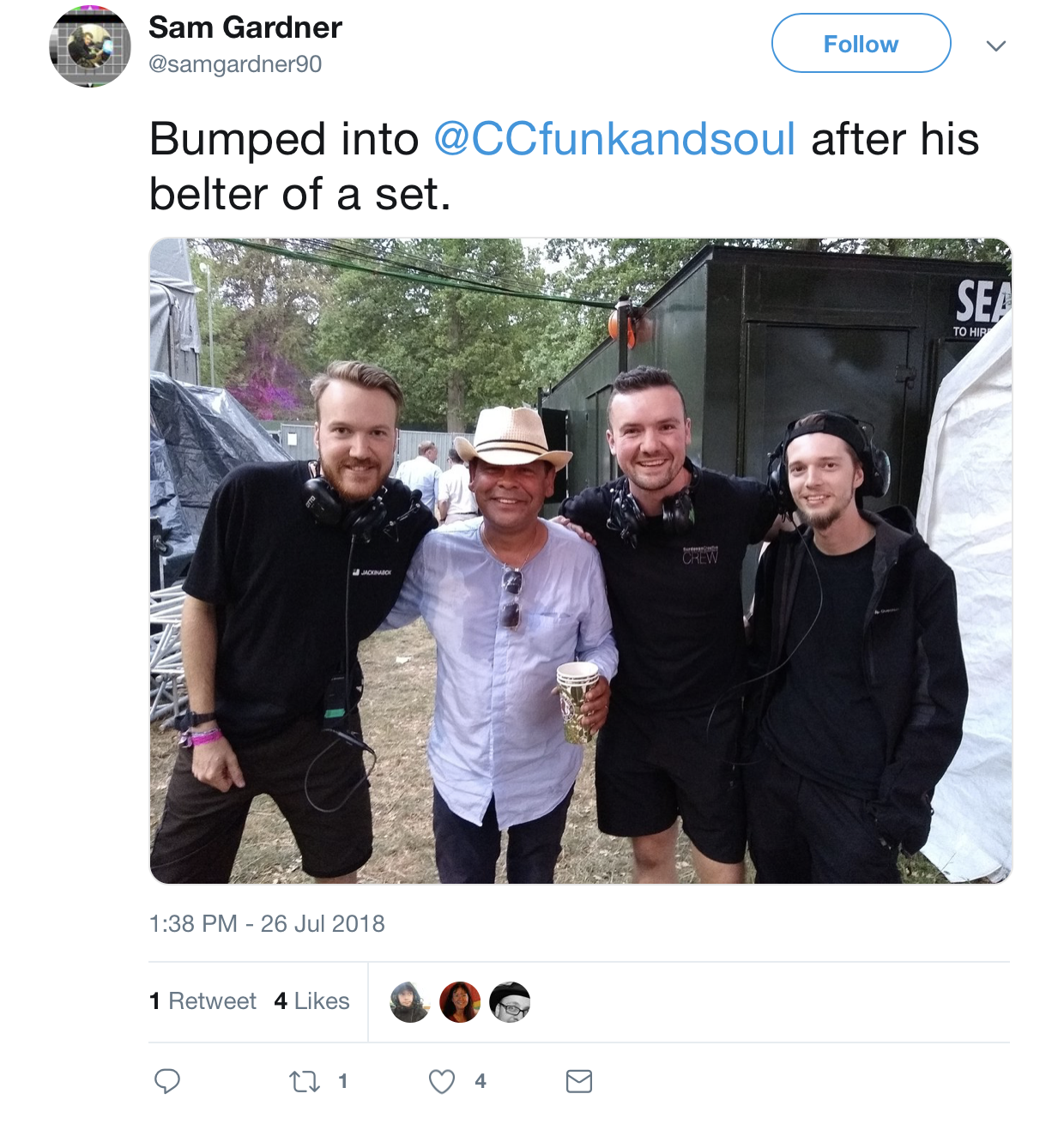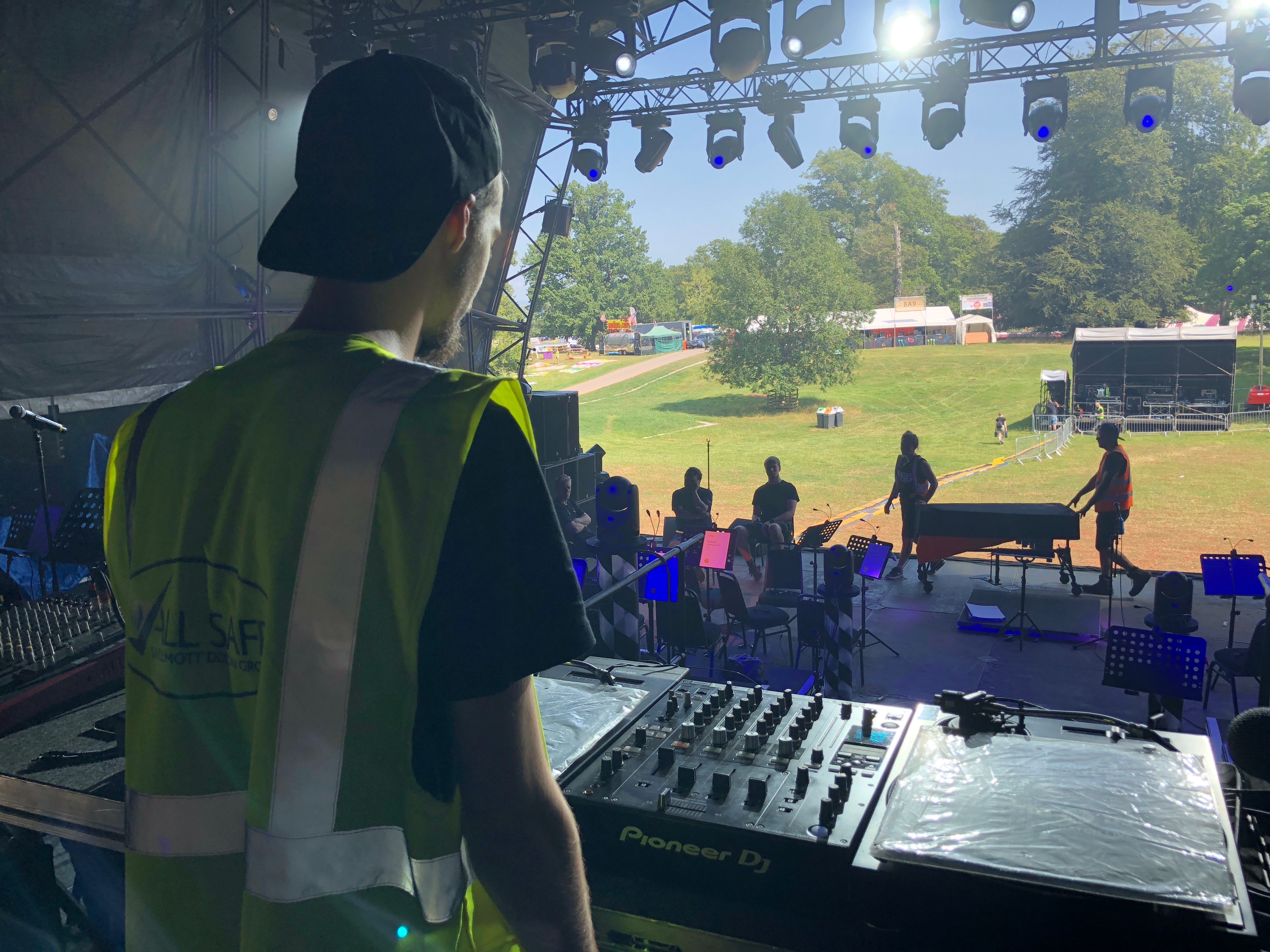 Thursday's headliner Hacienda Classical really brought some musical variety to the party with an array of musical instruments and musicians filling the stage to the brim. With DJs, a full orchestra, vocalists and a conductor, we enhanced our normal camera package with lock-off cameras to maximise stage coverage.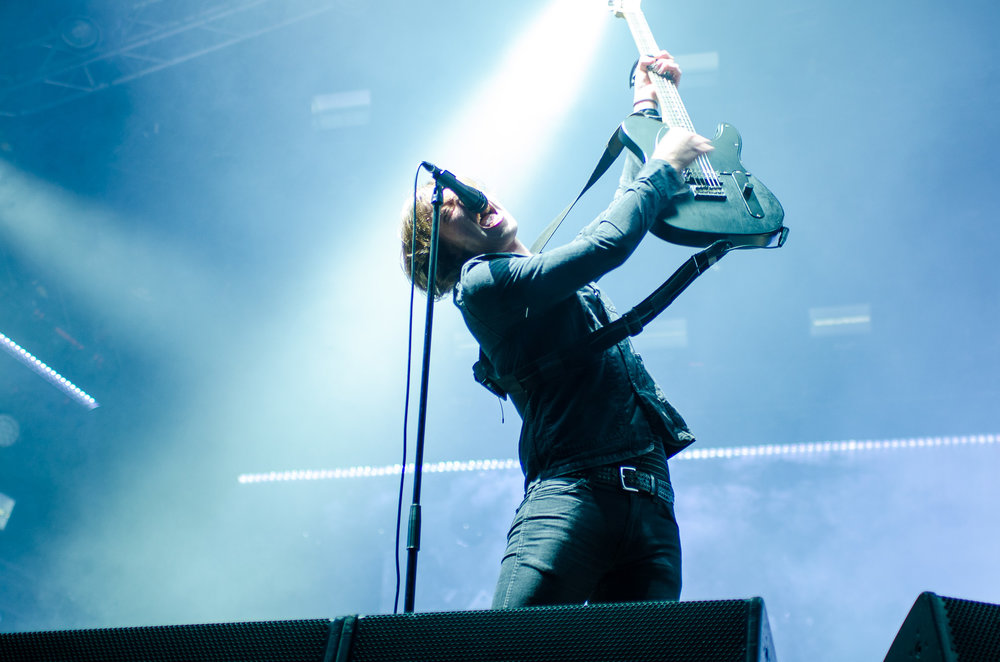 With Catfish and the Bottlemen providing additional kit and crew for IMAG, Saturday saw us integrating several PTZs into our mix as well as working with their own director. The band favoured crowd shots with visual overlays, aiming to create an immersive experience for fans. The snappy cuts and monochrome effect made the video raw, edgy and really in keeping with the band's image. Different to our usual approach but fun and effective nonetheless!
Plan B had very clever futuristic visuals throughout the show on the up-stage screen. For one of the tracks we integrated this with our vision mix, including a trippy video feedback loop. A combination of graphics and in-camera effects with subtle but effective lighting was a really cool design idea by the Plan B team.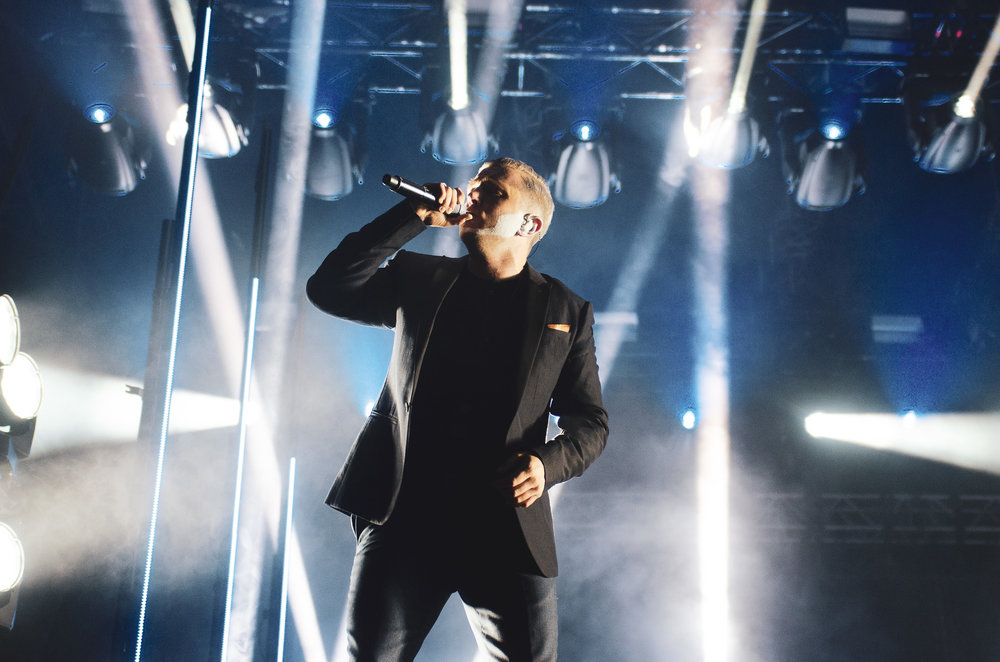 With the Libertines closing the show on Sunday and Pete Doherty leaving us a lovely spit shaped present on the pit camera lens, we decontaminated the kit, derigged and headed home. Year 12, we're eagerly awaiting what you have in store!