| | |
| --- | --- |
| Artist |      Roy Chubby Brown |
| Venue |       The Brindley Theatre, Runcorn |
| Date |        26-27/10/18 |
| Client |        Nyquest |
| Director |         Dave Meehan |
Comedy's a new one for us here at Jackinabox and Roy Chubby Brown was certainly a baptism of fire when contending with his sharp tongue and quick wit. Recording two nights at the Brindley Theatre in Runcorn for Chubby's new DVD I think we laughed more during the rig than the show as a result of the entertaining and welcoming tour crew.
The variety of different makes and models of cameras involved in this job wasn't ideal as it meant spending a little extra time finding a look that all cameras could match nicely. Luckily the rig was fairly painless thanks to the venue having its own tie lines and the Jackinabox mixer fitting nicely in the gallery.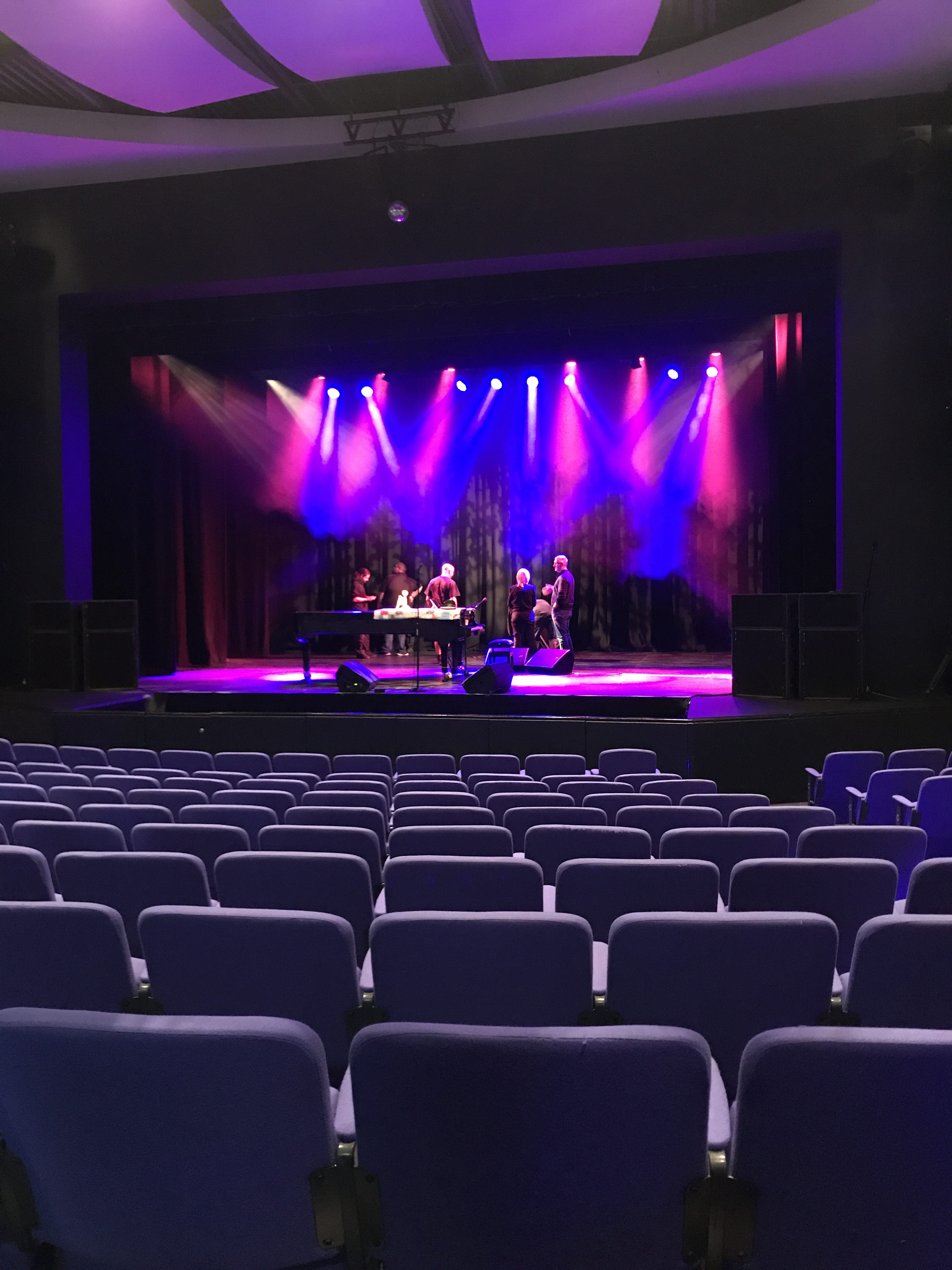 Having sampled the delights (mostly Runcorn's finest coffee) of the theatre's top-floor cafe with a view, we headed down for a full technical rehearsal. Collaborating with the LD really helped with matching the different cameras and we also discovered a rolling shutter issue with the audience LED lighting when not at full power. (We're looking at you A7sII!)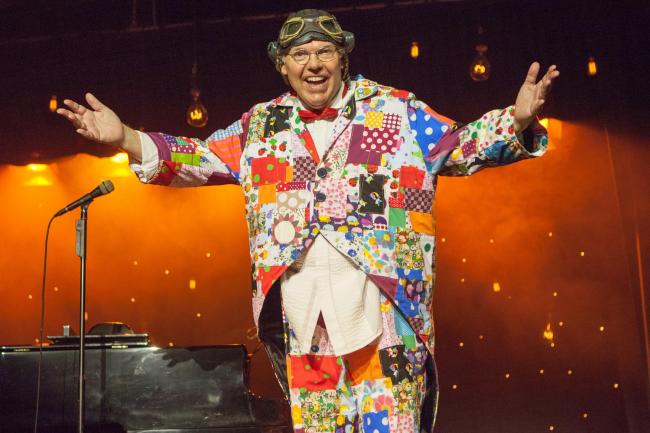 All smooth sailing from there and by the second day we were able to try some more experimental/creative angles from around the venue.
An enthusiastic audience and a solid crew made for a seamless show but I think the hardest job was keeping the camera steady whilst holding in a chuckle! Our first experience of filming live comedy, specifically Chubby Brown, was just that… an experience.