| | |
| --- | --- |
| Show |    Sam & Mark's Big Friday Windup |
| Venue |    Multiple houses across the UK |
| Date |    September – November 2018 |
| Client |    BBC |
| Director |    Gursh Nijjar |
10x Toshiba mini-cams, 10x GoPros, 2x Teradeks and a covert surveillance van sounds like fun until you find out you have to rig, RX and derig all in the same day! Did I also mention that everything must be entirely undetectable to a child… in their own house?
In this series, the 'In Yer House' VTs saw Sam and Mark using our monitoring station to guide celebrities through a young fan's house whilst avoiding detection. Throwing in some pranks and challenges along the way it was almost as tricky for the celebs as it was for us to rig!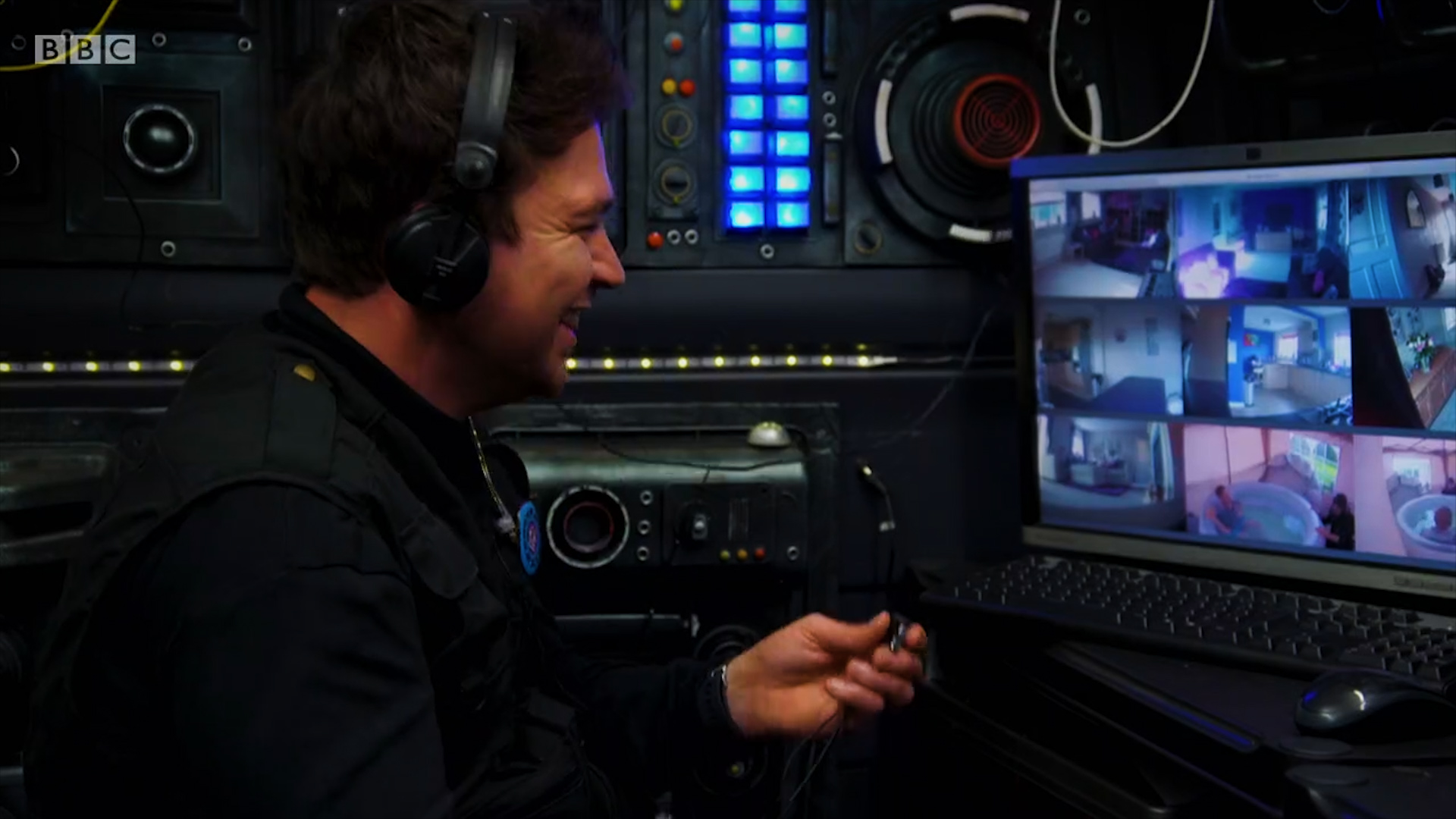 2x Jackinabox ingests systems recorded all 10x feeds seamlessly whilst transmitting them to the surveillance van outside the house for Sam and Mark to monitor over our powerful WiFi network. Whilst this was not the original intention for the ingests but they work perfectly for this type of hidden camera work, eradicating the need for independent record decks, or frequent memory card changes. With a collective 5TB of SSD storage, the ingest can also be left to record all day ensuring we don't miss a single move when the celebrities enter the house.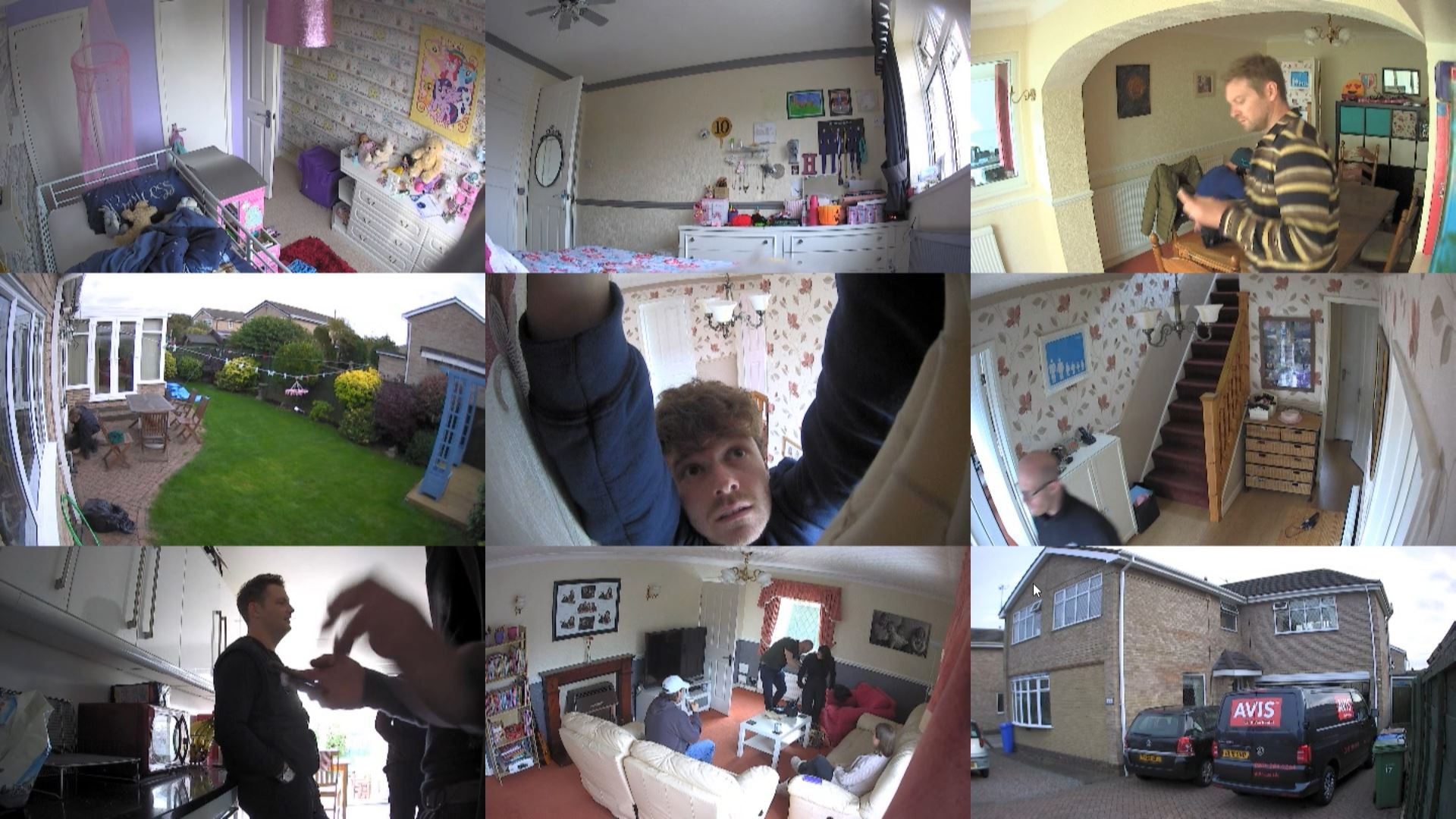 Another essential feature was being able to transmit all the cameras feeds to the phones of all the crew to help check composition, exposure and focus whilst rigging the mini-cams. 
Our personal highlight was definitely Hacker T Dog's Christmas appearance which featured nothing less than a real-life nativity scene comprised of production crew members, a variety of livestock plus Sam and Mark sporting delightfully angelic costumes.
Keep your eyes peeled for the TX in January. We're especially looking forward to seeing if John got a cameo when he had to commando crawl through the garden to fix a broken helmet-cam!