| | |
| --- | --- |
| Show | BBC Philharmonic Presents |
| Venue | Philharmonic studio, Dock 10, Media City, Salford |
| Date | 25-26/10/14 |
| Client | BBC |
| Director | John Surdevan |
How do you bring classical music to the masses? Combine it with everyone's favourite artists they already know and love, that's how! This is exactly what BBC Radio 3 did in 2016 where well-known artists from its sister radio stations collaborated with the 75-piece Royal Philharmonic Orchestra to introduce classical music to a whole new audience.
Over two days we were tasked with capturing multicamera footage of two collaborations for release on the Red Button and also on BBC Iplayer. To do this we worked in conjunction with artists such as John Grant and RD Burman. We also worked closely with BBC Radio 6 and the Asian Network to air some performances live to listeners.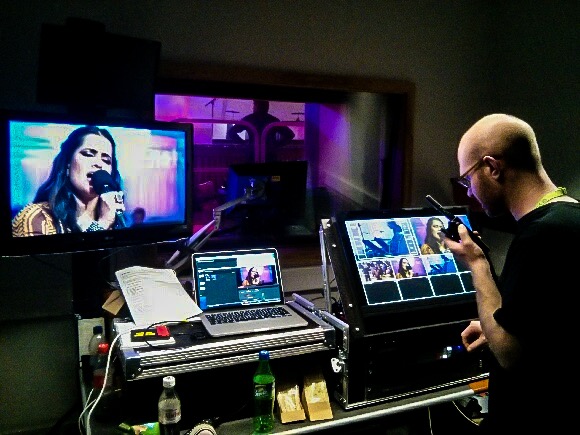 Set in the heart of Salford's Media City, the stunning Philharmonic studio at Dock 10 made the perfect venue for such a unique variety of musical collaborations. The studio's tiered seating and rounded stage was brought to life by dbn who contributed to the additional stage design and lighting, creating a very special atmosphere ideal for appreciating such skillful musicians.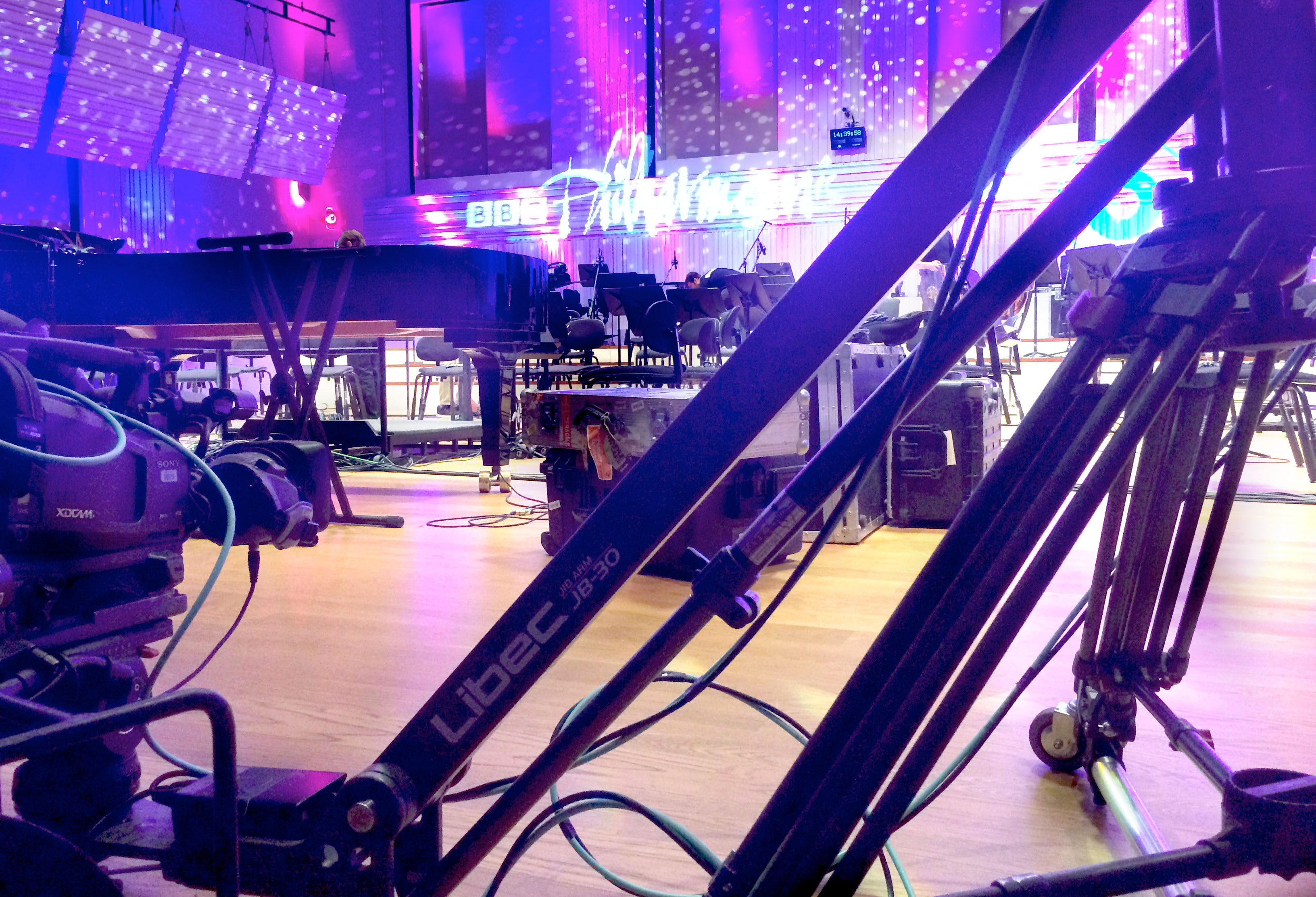 Whilst the staging looked great, it made our lives tricky in terms of camera positioning as we had to capture every possible angle without inhibiting the audience or the performers. With a bit of a squeeze, we made it and we even managed to get a short jib in place on a spider!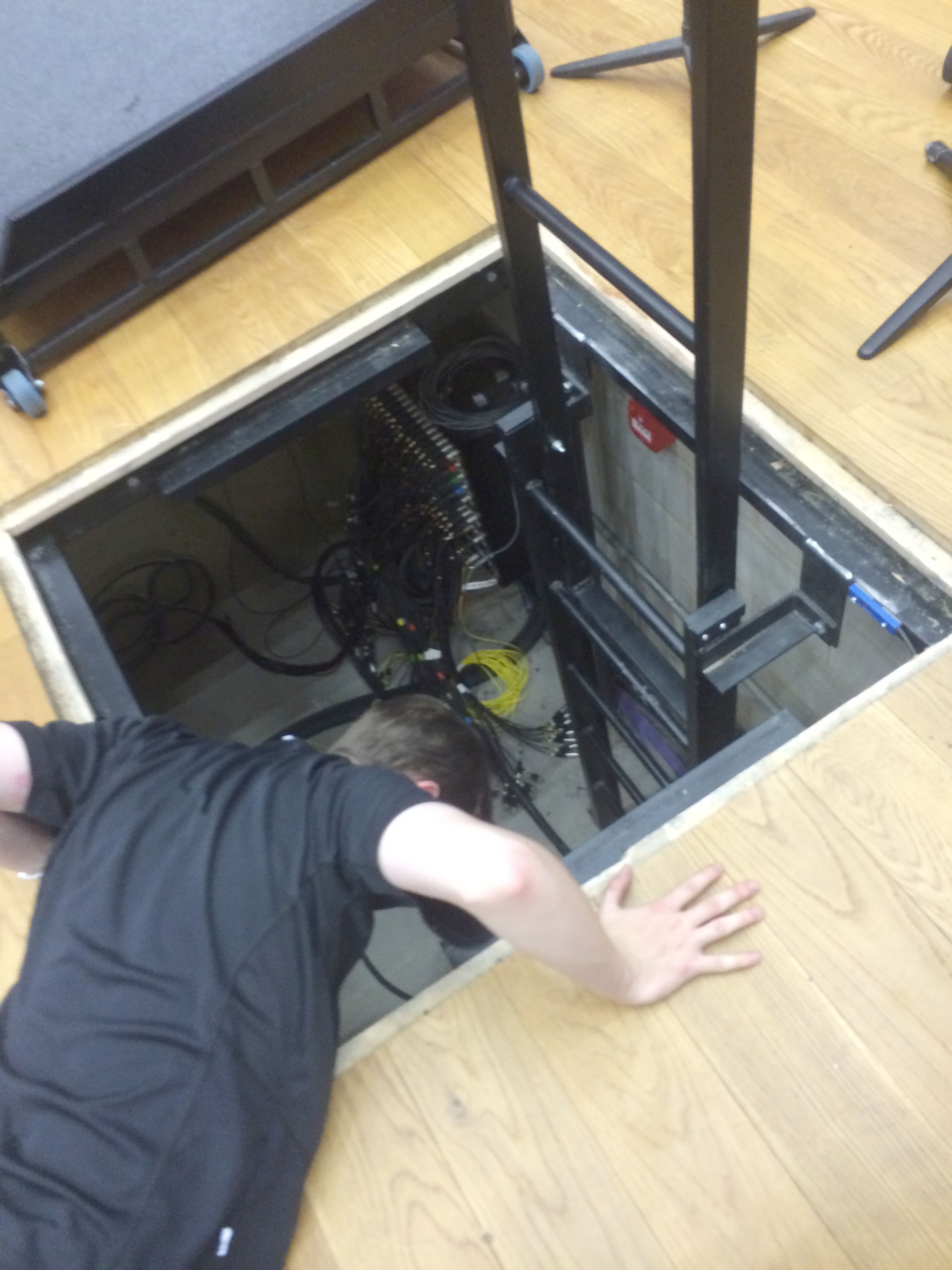 With portholes dotted around the venue and minimal rigging time, we had to take extremely direct cable routes which made our lives easier but did sufficiently drain our gaffer tape supplies!