| | |
| --- | --- |
| Show | Kendal Calling & Bluedot Festival |
| Venue | Jodrell Bank and Lowther Park |
| Date | July 2017 |
| Client | Twitch/From the Fields |
| Director | John Surdevan |
In 2017 Twitch, the giant game streaming platform, reached out to Kendal Calling festival to livestream the entire 4 day event. This quickly developed to include their sister festival, Bluedot, overall generating a huge amount of livestreamed content!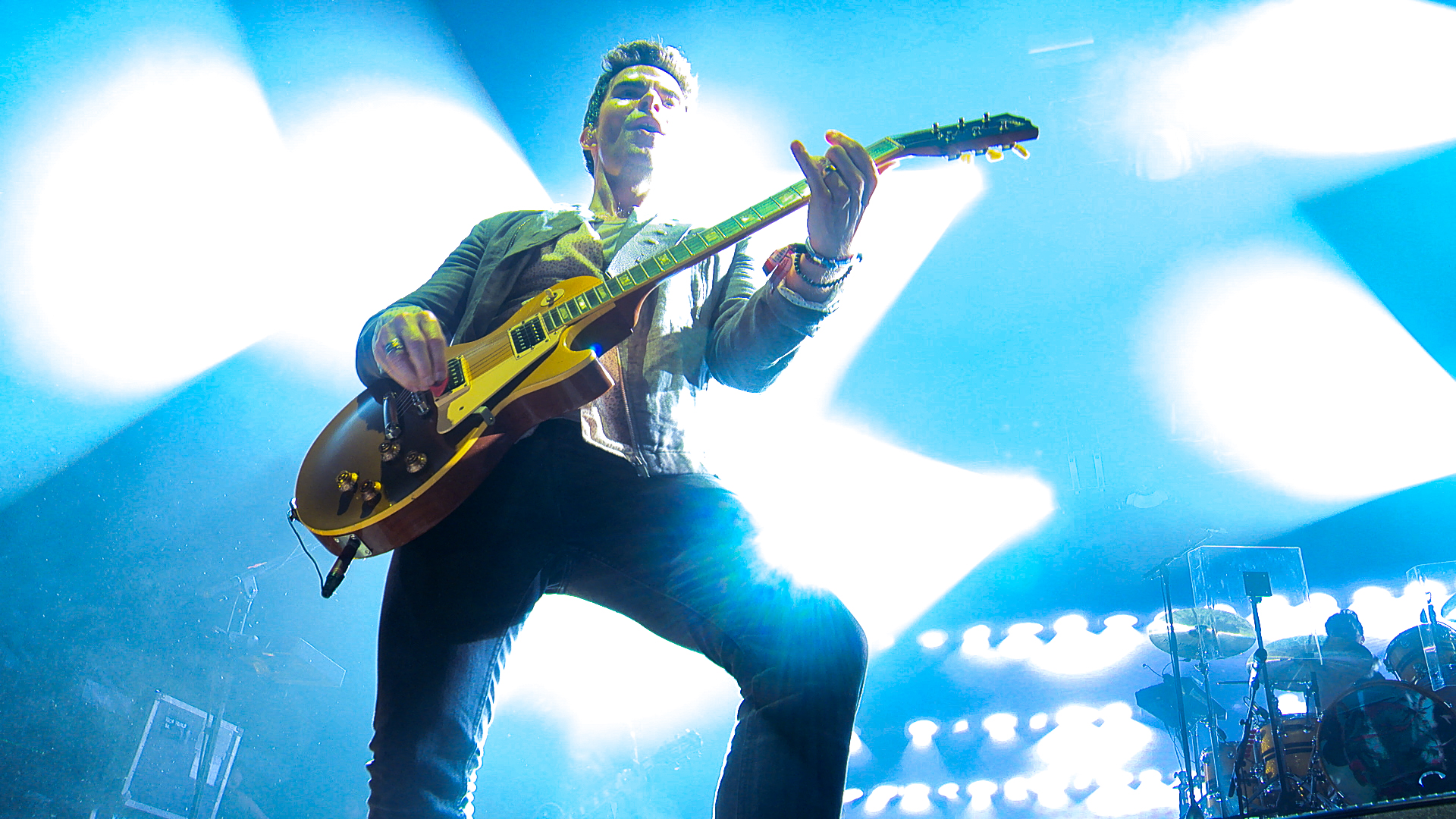 Working in partnership with Twitch, From the fields and Modern English, we collaborated on everything from program structure, design, artist/publishing and clearances to following through with the production and technical delivery.
Kendal was fairly straight forward with the primary unit at the main stage and the second unit being mobile, covering smaller stages and editing the footage into VT packages. The third unit was a simple single camera setup at the famous Tim Peaks Diner, again wrapped up into VT packages to play during changeovers at the main stage.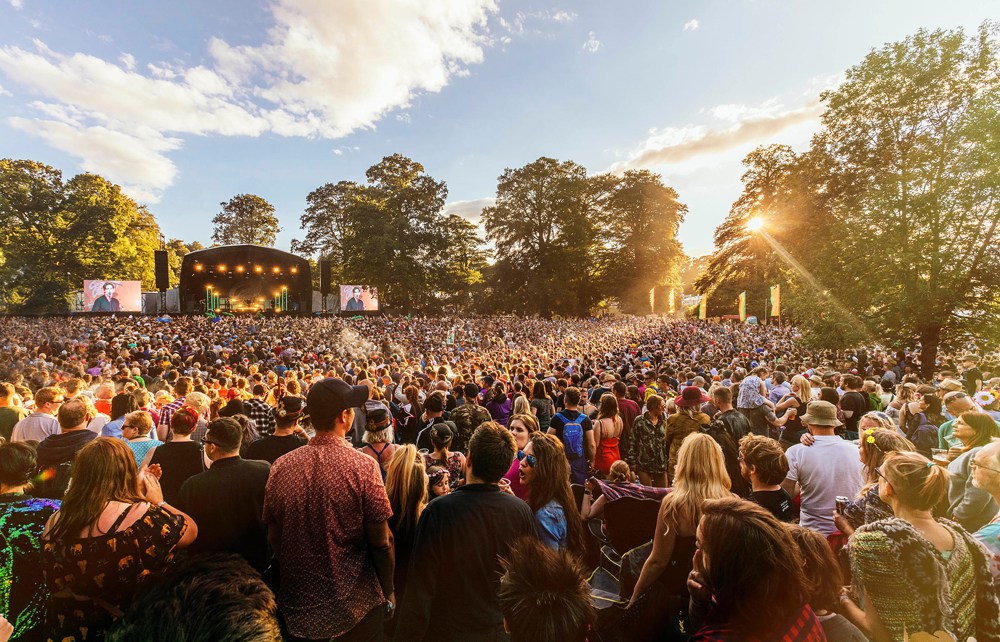 For Bluedot, we wanted to push the boat out by covering three stages truly live without using VTs to keep costs down and avoid the re-editing time required to prepare them. This also meant we could keep the control room crew all in one place and share resources etc. The down side was having to run 1km of 4-core fiber safely around the perimeter of the site and another 200m 4-core piggybacked from the second stage to the third. And for those of you wondering, yes, someone did have to repatch the fibres when switching from 2nd to 3rd stage but it did save heavily on costs!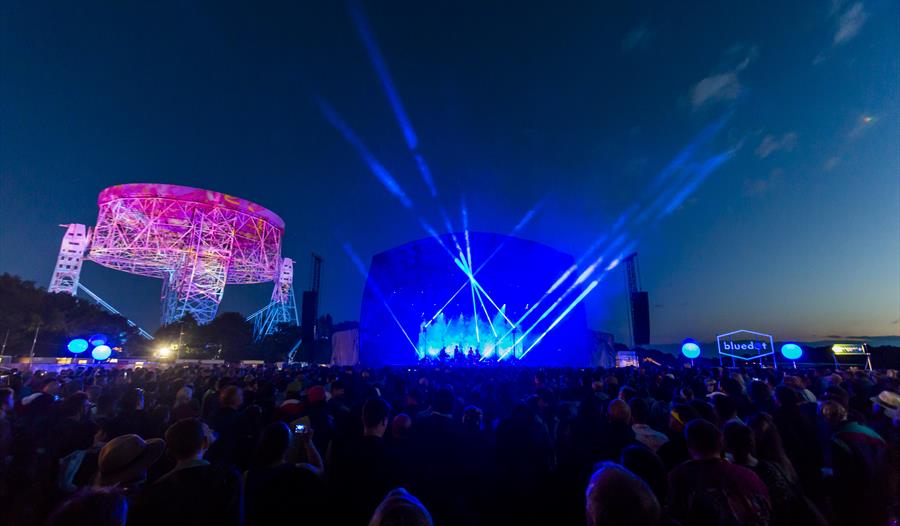 Over fences and under track mat, working with site manager Scottie McKean and his assistant Joe Barron, we managed to find a way. A special thanks to Paul and Jordan at LetsTech who supplied our 20mb uplink in tricky conditions. They even setup a vlan and let us use their existing network infrastructure to control our PTZ tower cam so we didn't have to run our own cat 5.
The levels of traffic drawn to the stream led Twitch to feature it on their global homepage, driving the views through the roof! This totalled around 1,000,000 views for Kendal and Bluedot combined!
To assess how things worked and help deal with any unknown features in the platform, Twitch sent their technical adviser as this was the first time they'd ever integrated with a festival. Stream wise it was all very straight forward for us but we did notice that when people shared/commented on the video the avatar from the festival was used rather than the user's which could look bad if the comment was rude/negative. Luckily this was something that our engineer in the field was able to deal with, arranging with his colleagues to modify this feature.
Despite the pressure that came with streaming so much content our crew showed no signs of breaking a sweat, not even a Twitch!